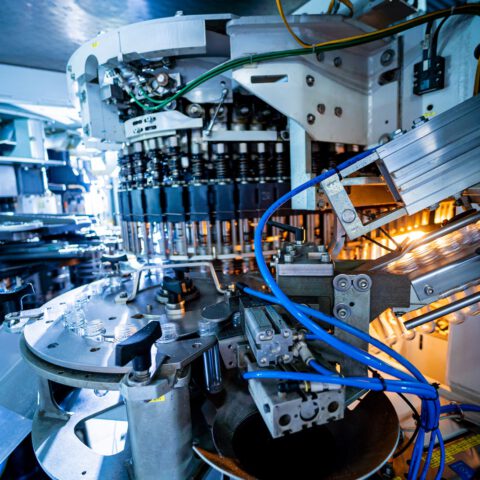 INSTALLATION OF COMPLETE MACHINERY, MACHINERY LINES
Installation of equipment, food processing machinery, complete production lines, which can significantly increase the efficiency and capacity of our customer's production processes. Our professional experience helps us to realise our customers' ideas, so we undertake the installation of simple and complex machinery lines, with on-site assembly.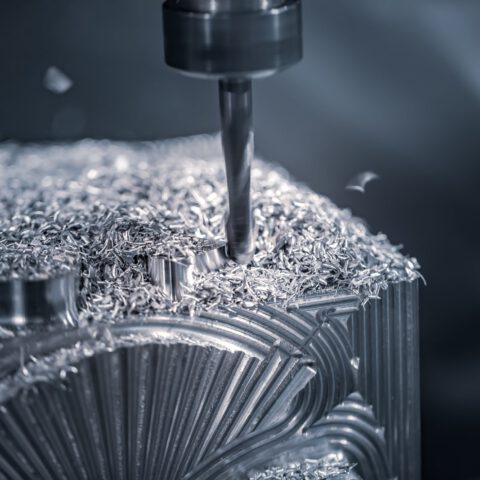 MANUFACTURE OF PARTS AND COMPONENTS
As with any piece of machinery, the wear parts and sub-assemblies of production machines and production lines need to be replaced from time to time. We undertake the custom and series production of various sub-assemblies and parts, taking into account the needs of our customers, according to the following workflow:
• Drawing up technical and electrical plans,
• Turning,
• milling,
• position drilling,
• cutting,
• welding,
• soldering,
• polishing,
• surface treatment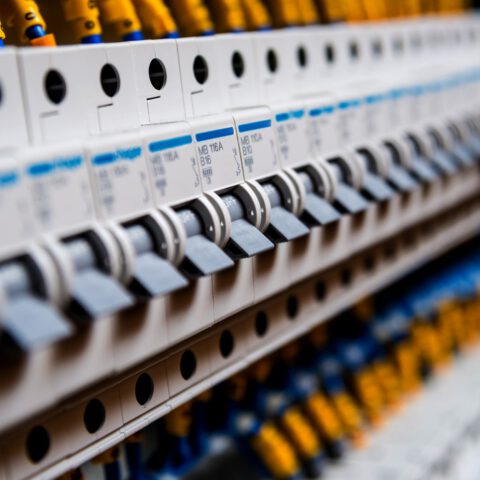 MANUFACTURE OF MACHINE CONTROLS
Our company has been manufacturing automatic machines with PLC control for many years, and we also deal with the renovation and retrofitting of old machines. We manufacture and refurbish relay-controlled machines with PLC control for conventional and industrial safety, according to the customer's requirements. Our main profile is the manufacture and refurbishment of small compact machines, but we also undertake the construction of small non-synchronised machine lines.
We can also build relay controls on request, even with safety self-testing. At the customer's request, it is also possible to incorporate a PLC control system for safety at work.
We use components from renowned international manufacturers (Schneider Electric, Moeller (EATON), Omron, Rittal, Harting), but we also have experience with Omron CP/CJ and Siemens S7-1200 series.
In the case of retrofitting automation or manufacturing controls for machines manufactured by others, we also prefer PLC controls, but here again the customer can choose from the several manufacturers and types mentioned above.
For machine refurbishment we offer the following options:
• Relay control repair,
• Complete overhaul of the Relés control with minor modifications,
• Renovation and reprogramming of an old PLC control (if the programming software is still available),
• New PLC control to replace the relay control, with minimal additional functions,
• New PLC system with modern touch screen HMI interface.
We will also undertake the deconstruction and documentation of the old relay control.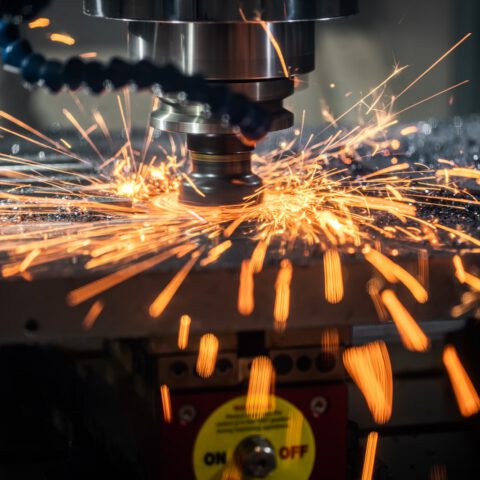 Nowadays, more and more companies are using the opportunity of contract work, which makes their work processes more organised, predictable and calculable, and allows them to increase the capacity of their workforce on a permanent basis, which in turn can increase their revenue on a permanent basis.
Our company can help any business where sudden unexpected customer demands threaten workflow and its efficiency.
We assist our customers in the assembly and installation of metal structures and elements according to the documentation provided by the customer, on a case-by-case or regular basis.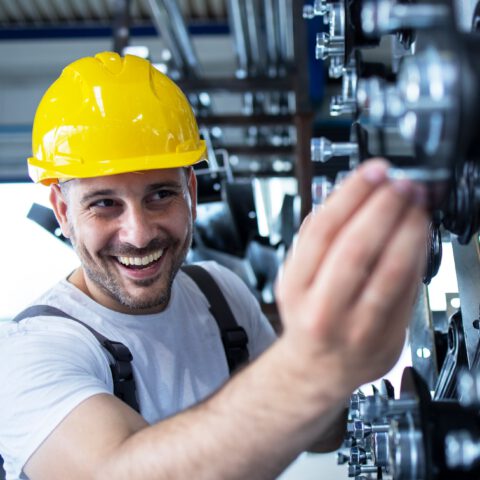 MACHINE OVERHAUL, MAINTENANCE
It is of utmost importance for our customers to maintain the continuous operation of their production machines and machinery, so the prevention and elimination of mechanical, hydraulic, pneumatic and electrical faults resulting from the continuous use of the equipment is also essential.
We undertake maintenance of simple and more complex machinery lines - even with on-site visits - as well as machine overhauls and testing, which we carry out at our site in Halásztelek.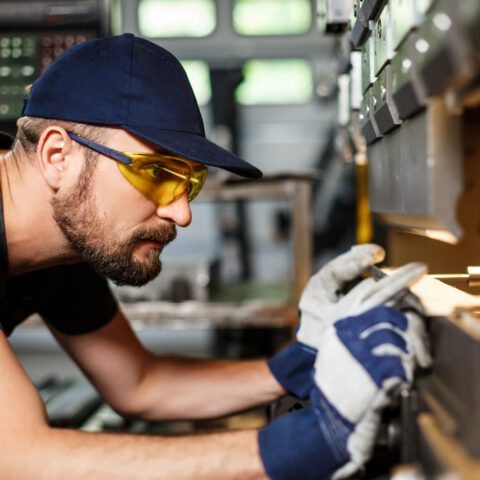 More and more companies are recognising the benefits of subcontracting, whether it is for the assembly of existing production lines or the installation of customer-designed and manufactured parts.
In many cases, company managers have to mobilise existing workforces for this task, making it more difficult to carry out day-to-day operations, causing a loss of production that neither they nor their companies can afford these days. Our company offers help and a good solution for managers who need to be able to plan and be efficient.
Our staff can dismantle and/or assemble production lines on request, at the time and place specified by the customer, on the basis of the documentation provided by the customer, so that our customers' workflow can be uninterrupted.