Beliebte Beiträge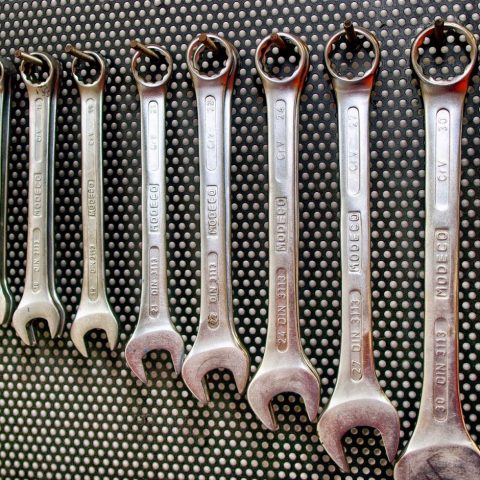 How do we prepare for installing machines abroad?
As a leading provider in our industry, we know exactly what the secret to a successful machine installation is. Depending on the task, we develop a unique concept with transparent…
Mehr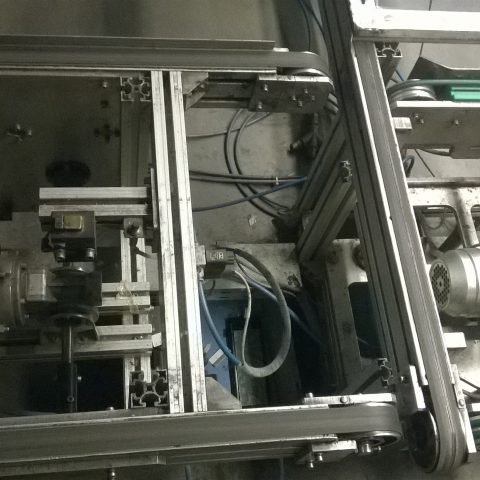 Why is it so important to choose the right machine installation company?
Our priority is to always get the job done as fast as possible and at the highest quality.
Mehr
For us, machine maintenance and repair is also a priority, as we know the difficulties that a sudden breakdown and loss of production can cause our customers.
Mehr